Manage Tomorrow's Surprises Today.
Our enterprise risk management software prepares you for future threats by delivering quality risk data right when you need it. With the combination of our SaaS platform and a dedicated advisory support partner, you'll be equipped to protect your business and persevere with ease.
Unlimited
Advisory Support
We pair customers with our team of expert risk management consultants to get your business moving forward. With a range of personalized training sessions and best practice consulting services our team make hard work much easier and deliver results to both protect and optimize your business.
Our customers get more than a software platform from an enterprise risk management company. They get a partner. When you sign on, we make sure to pair you with a team of advisory analysts who are genuinely invested in your success.
But don't just take our word for it. Hear what current LogicManager customers are saying.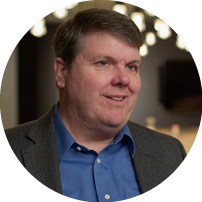 "LogicManager enabled me to take so many different pieces of risk management that we have to deal with and put it into one platform."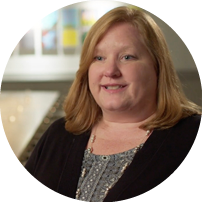 "We started out small and needed something we could implement quickly. We've been building upon the platform for years, it's growing a lot with us."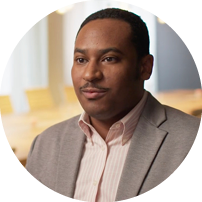 "As a lean team it really allows us to focus on those value added activities. LogicManager allows us to extend our reach."
Customer success is our passion.
When you sign on to LogicManager, you sign on to a team of thought leaders and risk management consultants to get you exactly where you need to be.
100% of SaaS customers have full working access within 5 business days.
97% of customers are "likely" or "very likely" to recommend LogicManager.
Perfect 5.0/5.0 in "Customer Feedback" from Forrester Research.
Read Our Best Practice Guides
Looking for helpful resources around the subject of Risk Management. Here at LogicManager we've created a range of best practice guides and we cover a range of important topics within ERM & GRC. By reading our guides you will be in a better place to better apply risk management better within your workplace.
Read Our Latest Blogs
Looking for the latest information from our Risk Management experts? If so, then please feel free to explore our robust blog. Whether you're seeking guides on how to improve risk policies at your company, or looking to investigate the impact of current events on your business, we have the knowledge you need.