ERM Solutions to Bridge Your Risk Journey Across Silos
Your business is the sum of many different parts and all of them are connected by risk.
We designed this solution library for risk practitioners to be a resource for you to see what you can achieve with a risk-based approach. Different roles and groups across your organization rely on inputs from other groups and then have others that rely on their outputs.
We built this solution center for you when you are looking for the answer to a specific problem, concern, or goal. Type it in and get a response to that specific and unique problem so that you are able to execute and apply that solution.
Centralized Risk Management Hub
Use a risk assessment to easily identify bank risk themes across your branches as well as gaps in controls and processes. It's also important to gain insight into location-specific risk factors (like susceptibility to natural disaster, number of employees or departments, etc.) to truly understand your risks on an enterprise level.
We pair customers with our team of expert risk management consultants to get your business moving forward. With a range of personalized training sessions and best practice consulting services, our team makes hard work easier and delivers results to both protect and optimize your business.
Our flexible and intuitive governance, risk, and compliance (GRC) software is designed to take risk management in your organization to the next level. Experience a GRC solution built with the most robust, cutting-edge technology in the industry to keep your organization ahead of the curve.
Our customers get more than an ERM software platform from an enterprise risk management company. They get a partner.

When you sign on with LogicManager, we make sure to pair you with a team of advisory analysts who are genuinely invested in your success. But don't just take our word for it – read what current LogicManager customers are saying: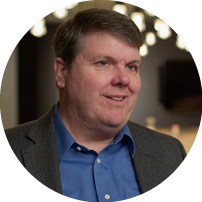 "LogicManager enabled me to take so many different pieces of risk management that we have to deal with and put it into one platform."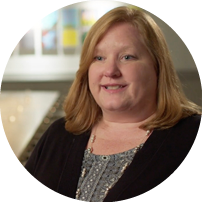 "We started out small and needed something we could implement quickly. We've been building upon the platform for years, it's growing a lot with us."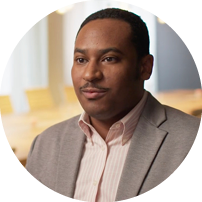 "As a lean team it really allows us to focus on those value added activities. LogicManager allows us to extend our reach."
Customer success is our passion.
When you sign on with LogicManager, you sign on to a team of thought leaders and risk management consultants to get you exactly where you need to be with your Governance, Risk & Compliance.
100% of SaaS customers have full working access within 5 business days.
97% of customers are "likely" or "very likely" to recommend LogicManager.
We consistently receive great reviews, with a 4.5/5 star rating on G2
"This is an extremely robust tool that can handle even the most complex challenges….aside from the tool, the support that I have received when I have questions has been unparalleled… Truly above and beyond!"