Since 2006, we've been helping our customers plan ahead by imagining the unimaginable. We equipped them with the tools and expertise to navigate obstacles throughout the 2008 Recession, the H1N1 pandemic and most recently COVID-19. Core to our business and woven into our technology is the ability to anticipate what's around the corner. In today's "See-Through Economy," prescience is critical to ensuring your business and reputation stay protected.
Why choose LogicManager? First and foremost, we do what we say we're going to do – and as an organization that values transparency and informed decision making, we don't want you to simply take our word for it…
Independent 3rd Party Analyst Recognition
We have been recognized by Gartner in 9 Magic Quadrants over the last few years, routinely ranked highest for our ability to execute. You are welcome to a complimentary download of the most recent reports:
Forrester Research recognizes us as a Top 3 Industry Leader in GRC software,
and has featured us in 5 Wave Reports over the past 6 years: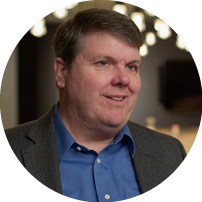 "LogicManager enabled me to take so many different pieces of risk management that we have to deal with and put it into one platform."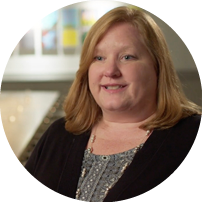 "We started out small and needed something we could implement quickly. We've been building upon the platform for years, it's growing a lot with us."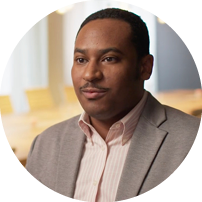 "As a lean team it really allows us to focus on those value added activities. LogicManager allows us to extend our reach."
We consistently receive high marks
Issues remain hidden and unresolved

Duplication of effort and misallocation of resources

Implementation takes at least a year or more

Complex product is impossible to master

Poor insight into oncoming risks and challenges

Professional services cost extra and cause surprise fees
Transparency across all levels of the organization

Prioritization of risks and proper allocation of resources

Day-one implementation and expedient time-to-value

Intuitive product based on customer self-sufficiency

Complete anticipation of what lies ahead

Expert professional services included in pricing and no hidden fees
We know that choosing a risk management solution for your business can be a daunting task. That's why our demos are completely based on your needs and flexible to your schedule. When you request a demo, we'll coordinate a session that works best for you and addresses your specific needs. No pressure. No strings.
Request a Free Demo of LogicManager's All-in-One Risk Management Software
Finally, at LogicManager, we believe a positive customer experience cannot be achieved without a positive employee experience; which is why we are extremely honored to have been recognized as a Great Place to Work for 5 consecutive years.